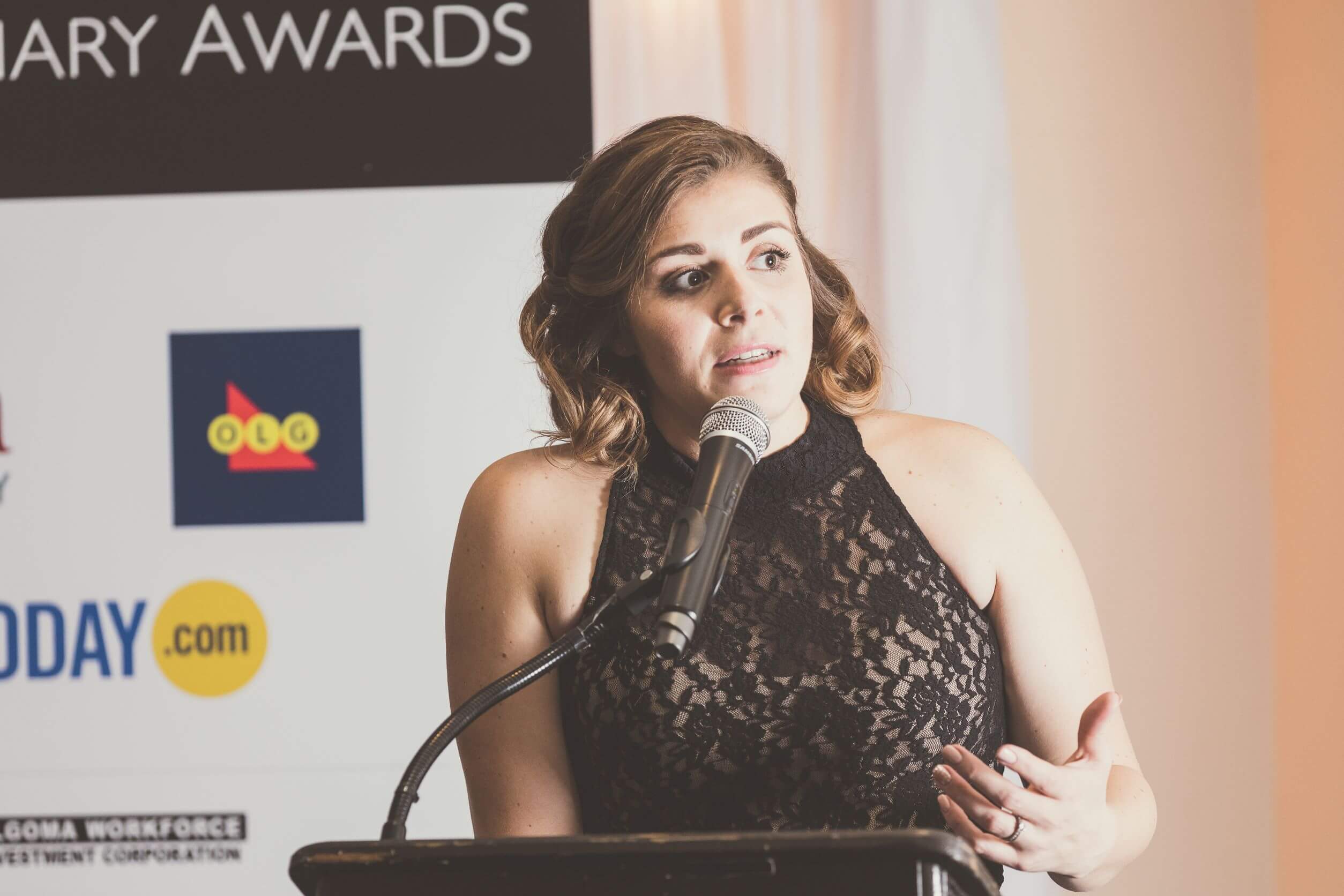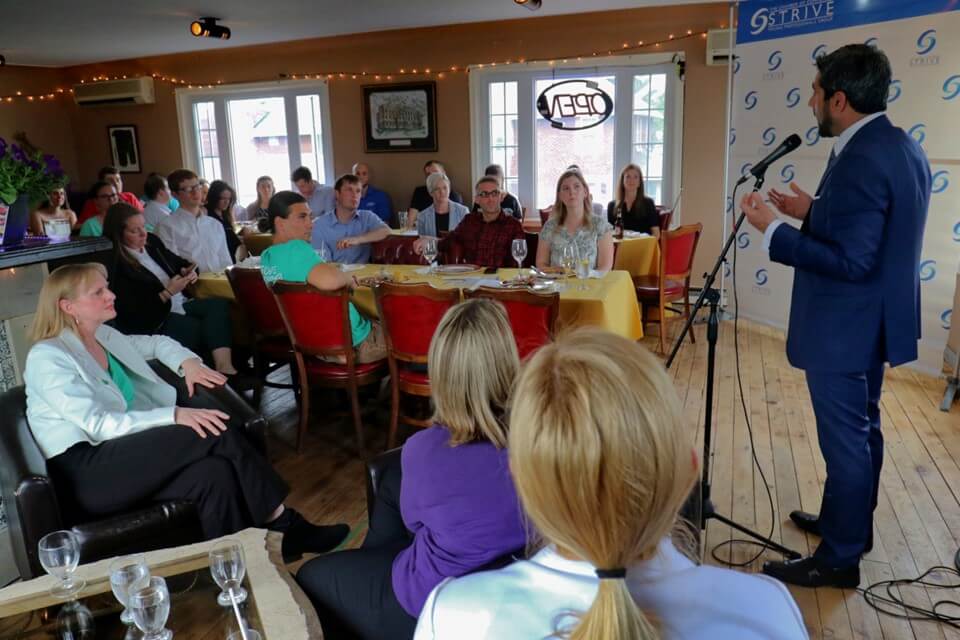 StriveYPG is the voice of young professionals aged 19–40. As elected members of a subcommittee with the Sault Ste. Marie Chamber of Commerce, we work with other groups, individuals, and businesses in our community to provide networking events, learning development opportunities, and community involvement initiatives.
Members of StriveYPG gain access to networking opportunities to help grow social and professional connections. Gain access to workshops and training sessions, meet others and develop meaningful working relationships.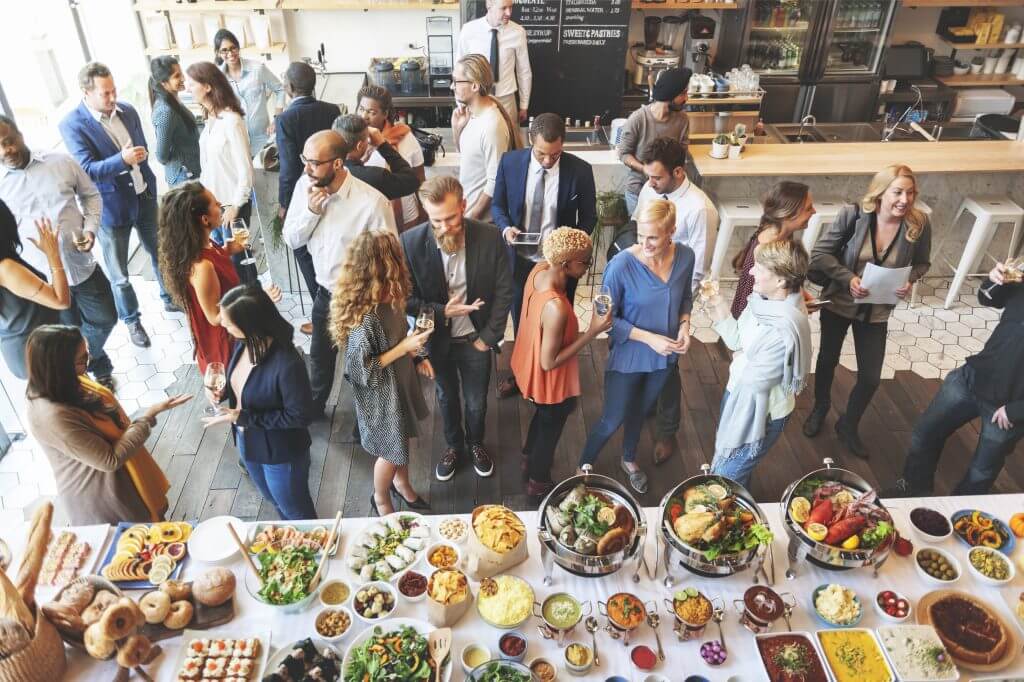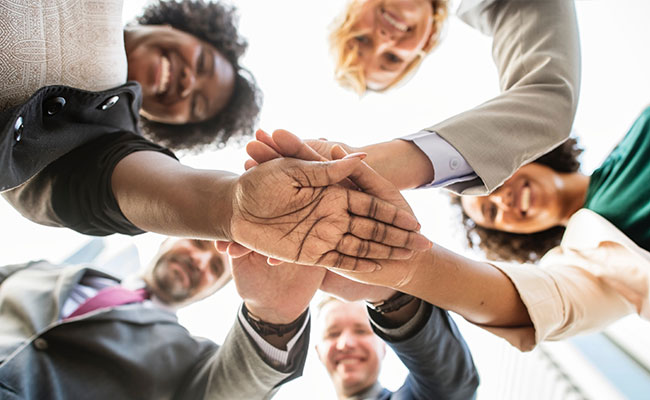 Thank you to Our Amazing Sponsors
Your investment in Strive Young Professionals Group means an investment in the future of your community.
A sponsorship with Strive YPG means visibility of your brand to both StriveYPG members and non-members through our social media pages, website, email blasts, and at StriveYPG hosted events. StriveAT5's are hosted on a monthly basis at local businesses. Annual events include the Algoma Visionary Awards (AVA) Gala, the YP Showcase, and the Local Leader Series. In addition, sponsors and their employees gain access to discounts on products and services that StriveYPG's network of local businesses have generously offered. These discounts are exclusive to StriveYPG members. StriveYPG is also actively involved with local charities.
Health & Safety Professionals
Destination Northern Ontario
Sault Ste. Marie Innovation Centre